Compassionate Justice: Building Thriving Communities
Discover the heartwarming journey of Compassionate Justice, an organization dedicated to eradicating systemic poverty and fostering thriving, Christ-centered communities in Avondale. From tutoring programs to home assistance, witness the transformative power of community support and love.
Pathways to Community Transformation
Empowering People to Greater Flourishing!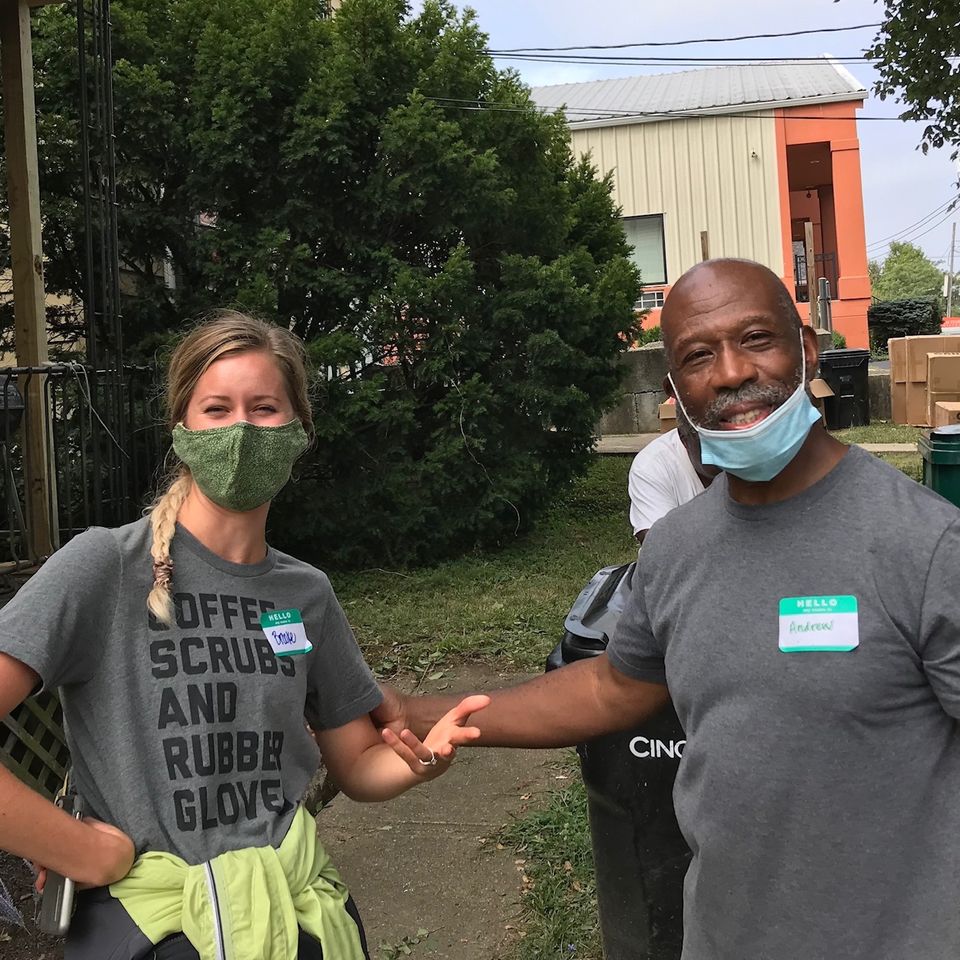 Who We Serve
Compassionate Justice is committed to receive and serve all individuals and families without exception with the love of Jesus. In pursuing this commitment, we strive to empower all people to advance into the life of flourishing God desires!  Romans 5:8 says: "But God demonstrates his own love for us in this: While we were still sinners, Christ died for us."  We are determined to demonstrate this same compassionate love to everyone within the communities we serve.
Why We Serve
Have you ever wondered how you would feel if you did not have enough food to eat? Or maybe you have experienced unemployment or difficulty finding a good job? Can you imagine being in a situation where you do not have a safe place to hang out with friends or do your homework? Circumstances like these can be common in  under-resourced communities where unemployment is high, single parent families are prevalent, many of the schools are below standards, and the rate of crime is unacceptable!

The Board and staff of Compassionate Justice are passionately committed to assisting people find healing, restoration, and hope through the life changing transformation offered by Jesus! We are excited to engage in long-term relationships with people living in under-resourced communities. Through our witness and the opportunities we provide, they can learn to take steps out of poverty and into a more flourishing and thriving life! Our mission compels us to improve the conditions of individuals, families, and communities so they may experience life transformation driven by the power of Christ and realized in very practical ways.

We seek to help individuals and families by working tirelessly to assist them to grow closer to Jesus. We provide Biblically based education, life skills training, and support services which demonstrate how to live life God's way so that they may experience His abundant blessings. On a community level, we are committed to rebuilding the economic foundation of under-resourced communities. In addition, we advocate for better systems and quality of healthcare and education. We also fervently seek to break down barriers (such as racial injustice and employment discrimination) which constrains flourishing. We want to see these barriers replaced with God's righteousness which will bring His peace and joy to individuals, families and the whole community.

Through transformed lives, overcoming obstacles, and discovering God's truth, people will be empowered to pursue their dreams and find their ultimate purpose!

Please join our movement by making an Impact Investment of your Time, Talents, and Treasure! We welcome your support as we endeavor to Build God's Kingdom Together!
Join Us As We Build God's Kingdom Together!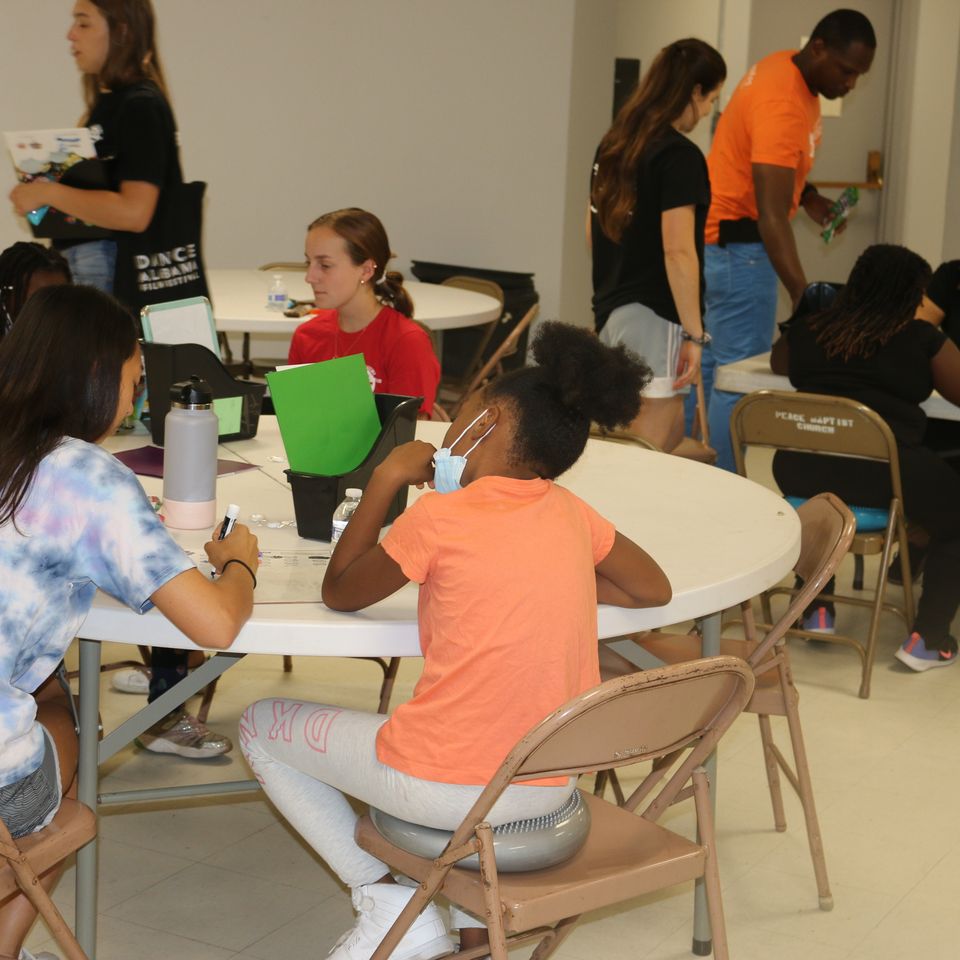 Experience Jesus thru Compassionate Justice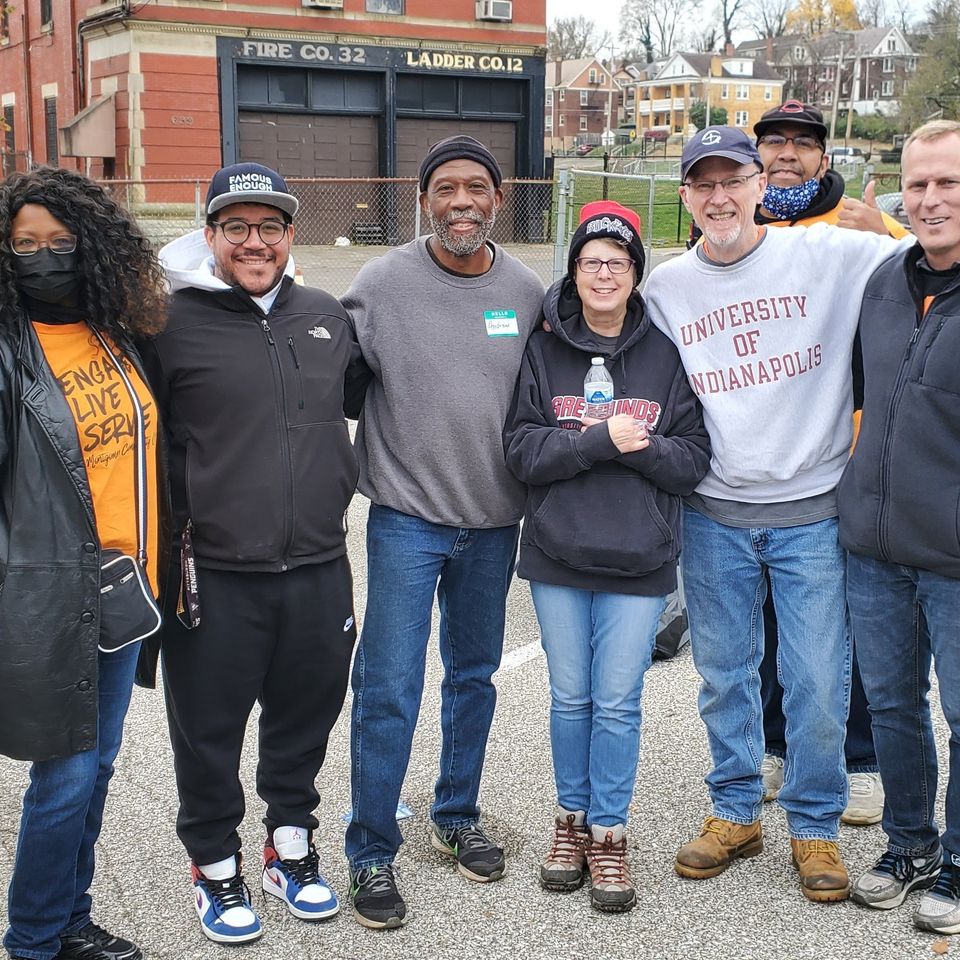 Investing of
Time & Talent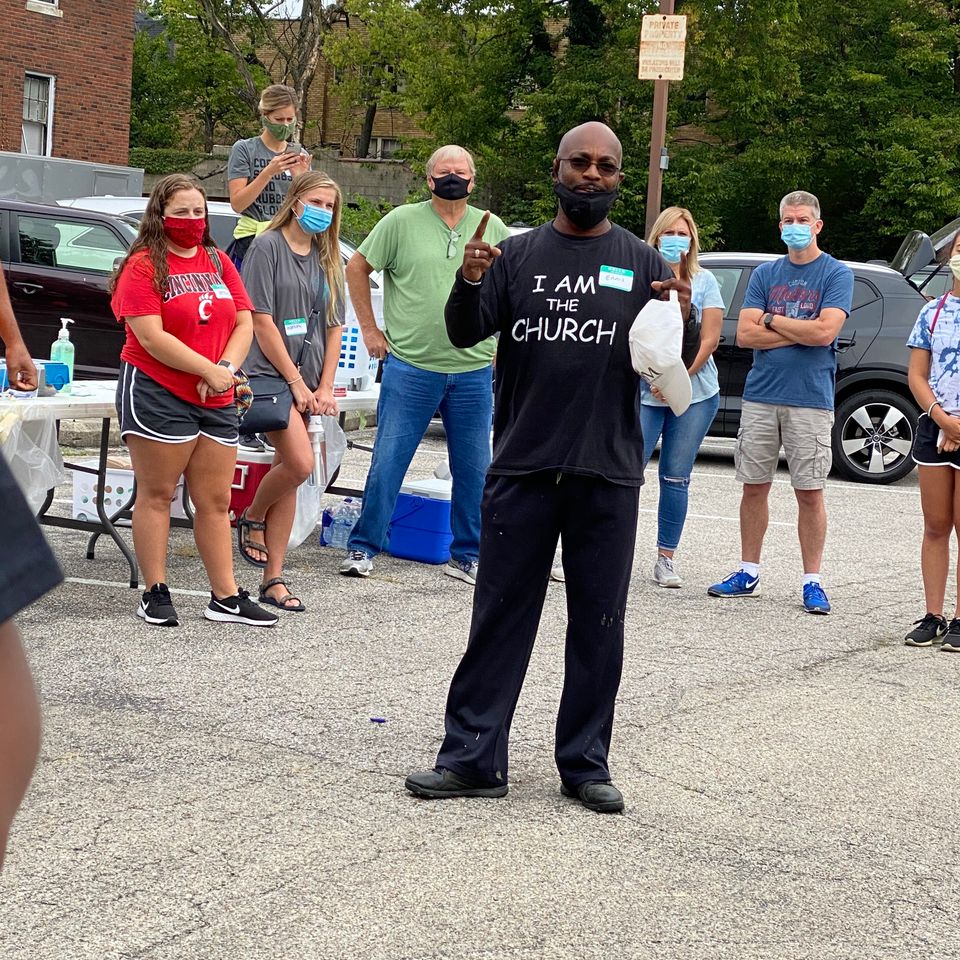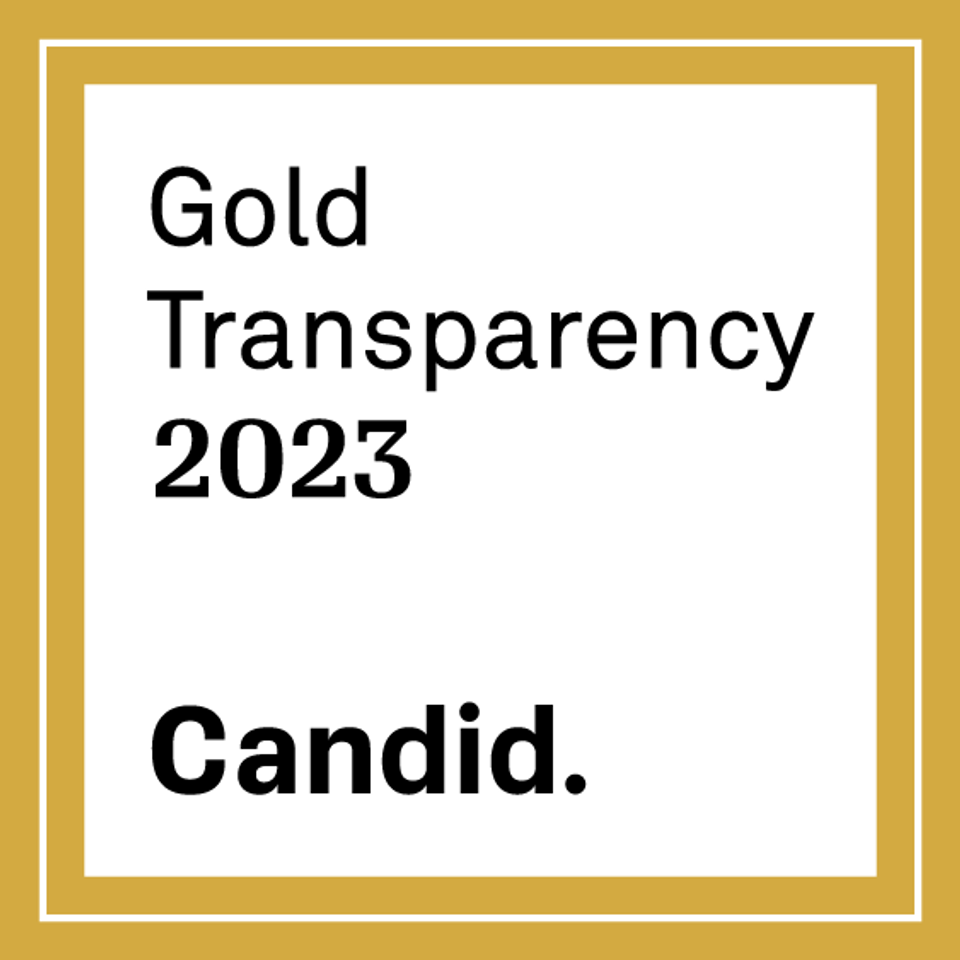 CJ GuideStar Charity Check