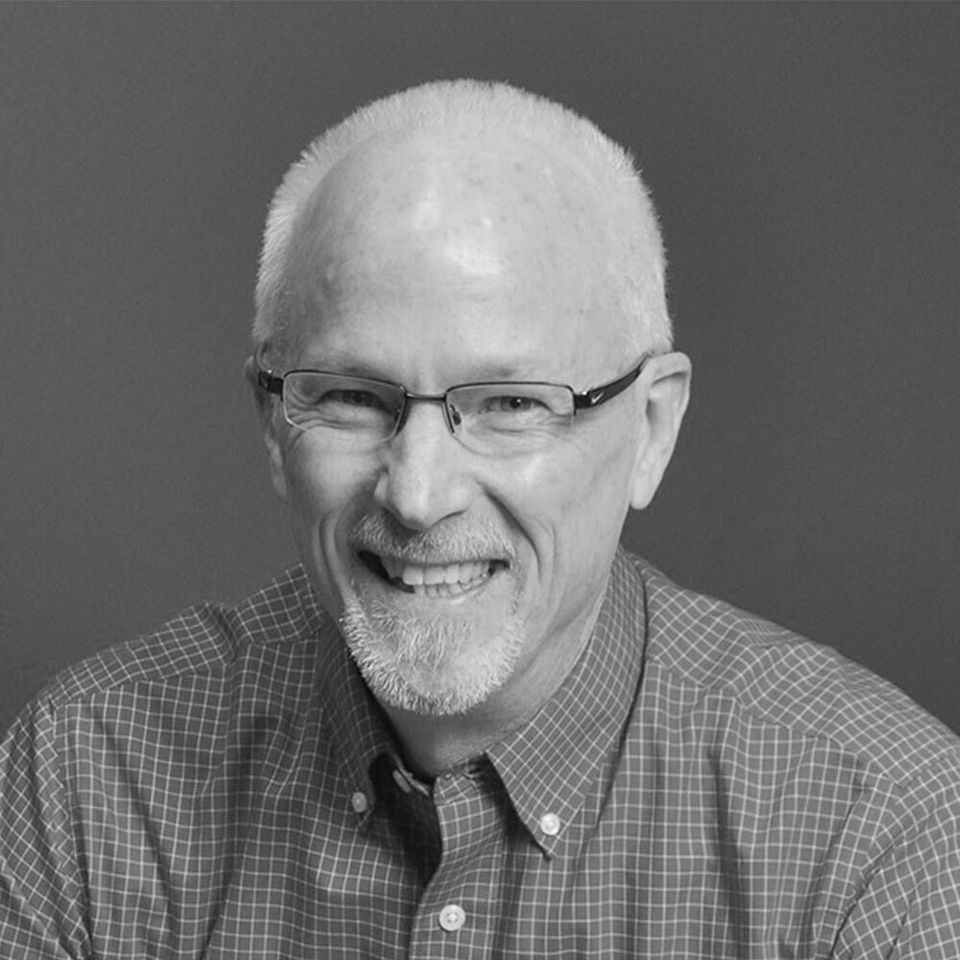 Charles W. Peckham, Jr.
Chairperson & President

 
Chuck entered into a personal relationship with Jesus in 1993 when his heart and life were transformed into a new creation. He is deeply aware of the abundant grace God has lavished on his life which drives his passion to lead Compassionate Justice.

Chuck started his career in public accounting before transitioning to serve for 19 years at Otterbein Homes Retirement Living. In 2000 he was hired by Talbert House as the Vice President of Administration/CFO. Then, in 2004, God called him to serve at Montgomery Community Church as the Operations and Global Missions Pastor until December 31, 2019 when he transitioned to full time leadership of Compassionate Justice.

Chuck has lived and worked in the Cincinnati area for over 40 years. He graduated from the University of Indianapolis with a Bachelors degree majoring in accounting and economics. Chuck also pursued a master's of gerontological studies program at Miami University.