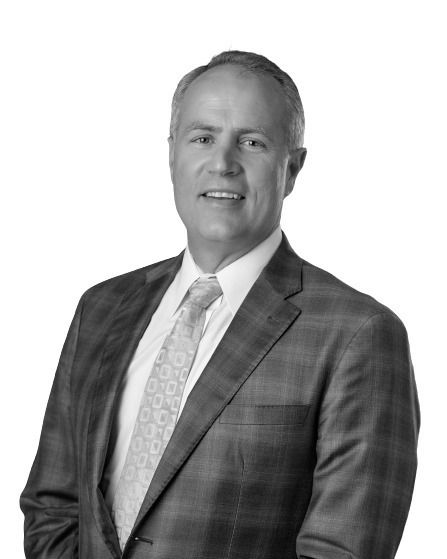 Matthew Suter
Board Member
 
Matt was raised in Blue Ash, attended St. Saviour grade school, Moeller High School, "the" University of Dayton and has an MBA from Xavier University.  He worked at P&G in Cincinnati for 27 years and retired in 2012.  Matt is passionate about health and fitness.  He is a certified Pilates Reformer instructor and an independent health insurance agent.

Matt committed his life to Jesus Christ in the parking lot of Montgomery Community Church during a Promise Keepers meeting more than 30 years ago.  He was brought up in the Catholic Church and has always had a strong faith. He was blessed to be raised by loving parents and got to experience life with three brothers (Mark, Mike and Marty).  Matt's dad passed away at the age of 60 and it was this event that changed his life forever.

Matt has been married to the love of his life since May 7, 1994.  He and Kelly have four children and live in Mason, Ohio.  They have attended Montgomery Community Church for more than 20 years and are active in the community.   They both love to serve and have a heart to share Jesus Christ with everyone they meet.  Ask Matt and he will tell you that he has been greatly blessed and his favorite scripture is Matt 28:19.